2019
03.16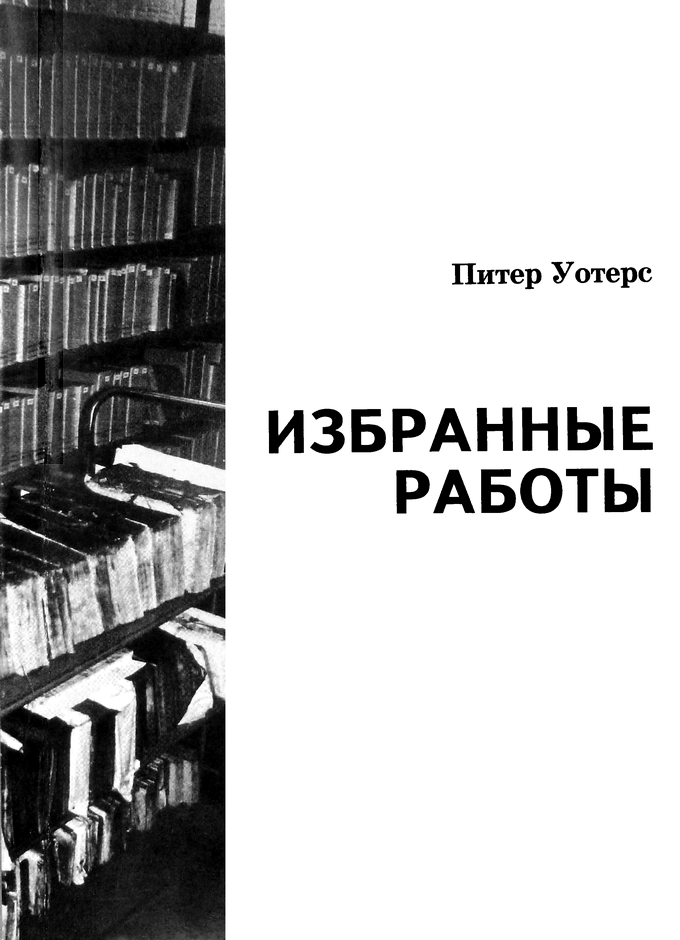 Translation into Russian:
N.I. Yashugin,
I.M. Belyaeva,
L.G. Levashova
ISBN 5-336-00064-710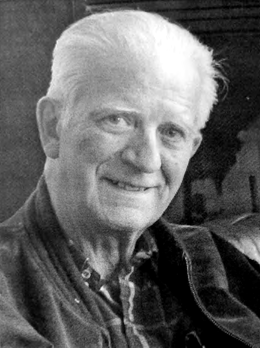 CONTENTS
Foreword
9
Archival Methods of Treatment for Library Documents
(Advances in Chemistry Series, no. 193. 1981)
13
The Florence Flood of 1966
24
Report on the Visit to the USSR Library of the Academy of Sciences
44
Columbus Discovers Calligraphy
60
A Unique Library "Preventive" Preservation Technology
72
From Florence to Saint-Petersburg
76
The Successful Future Development of a Country Largely Depends
on the attitude to its past
87
Phased Conservation
90
Afterword
113
Index
118
Peter Waters (1930-2003) is outstanding expert in the field of preservation and restoration of library collections. In 1988-1999 he rendered real assistance in recovery and restoration of collections of the Library of the Academy of Sciences after (strong) fire.
The basic attention of the book is given to description of a technique of phase conservation and safety of library and archival materials.
The edition is intended for librarians and experts in the field of conservation and restoration.
Peter Waters. Preservation of Cultural Heritage in Libraries: Selected Works. Saint-Petersburg, 2005.